Our Tampa office is centrally located to many communities in Hillsborough County, Florida. We are minutes from Carrollwood, Citrus Park, Northdale, Keystone, Lake Magdalene, Greater Northdale, Lutz, and Egypt Lake-Leto.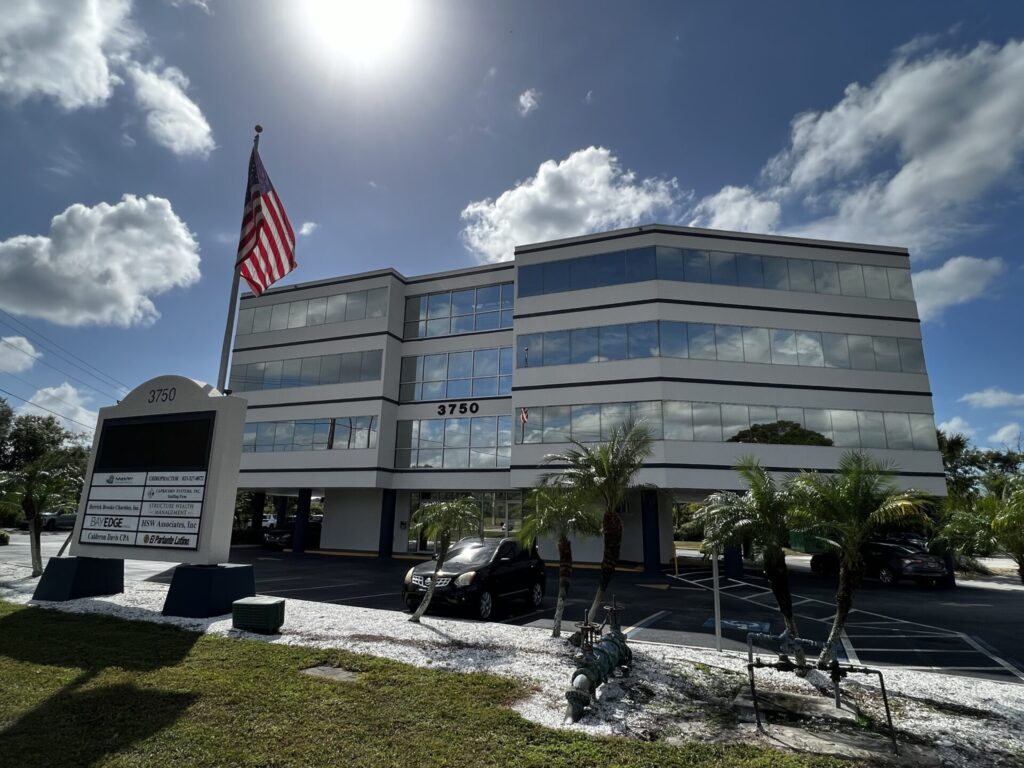 Here are some photos of this location.
Clinicians who have in-office appointments at this location include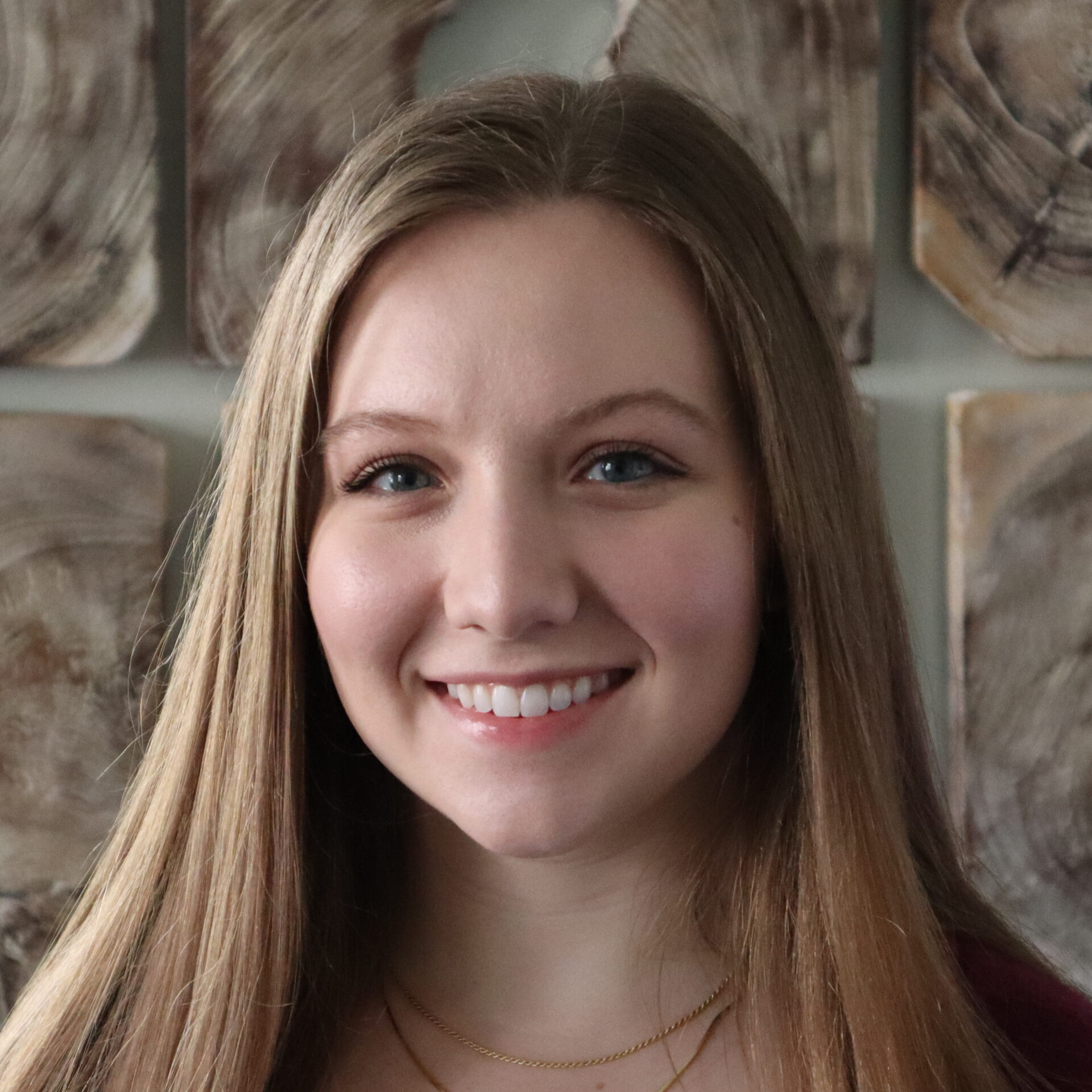 Hi, I'm Karli Gallo. I know that life can sometimes feel like walking in the dark. We know we need to make a change but are not sure how. Motivation and happiness can be fleeting. And sometimes it feels like we're hanging on by a thread. After all, life doesn't come with a manual….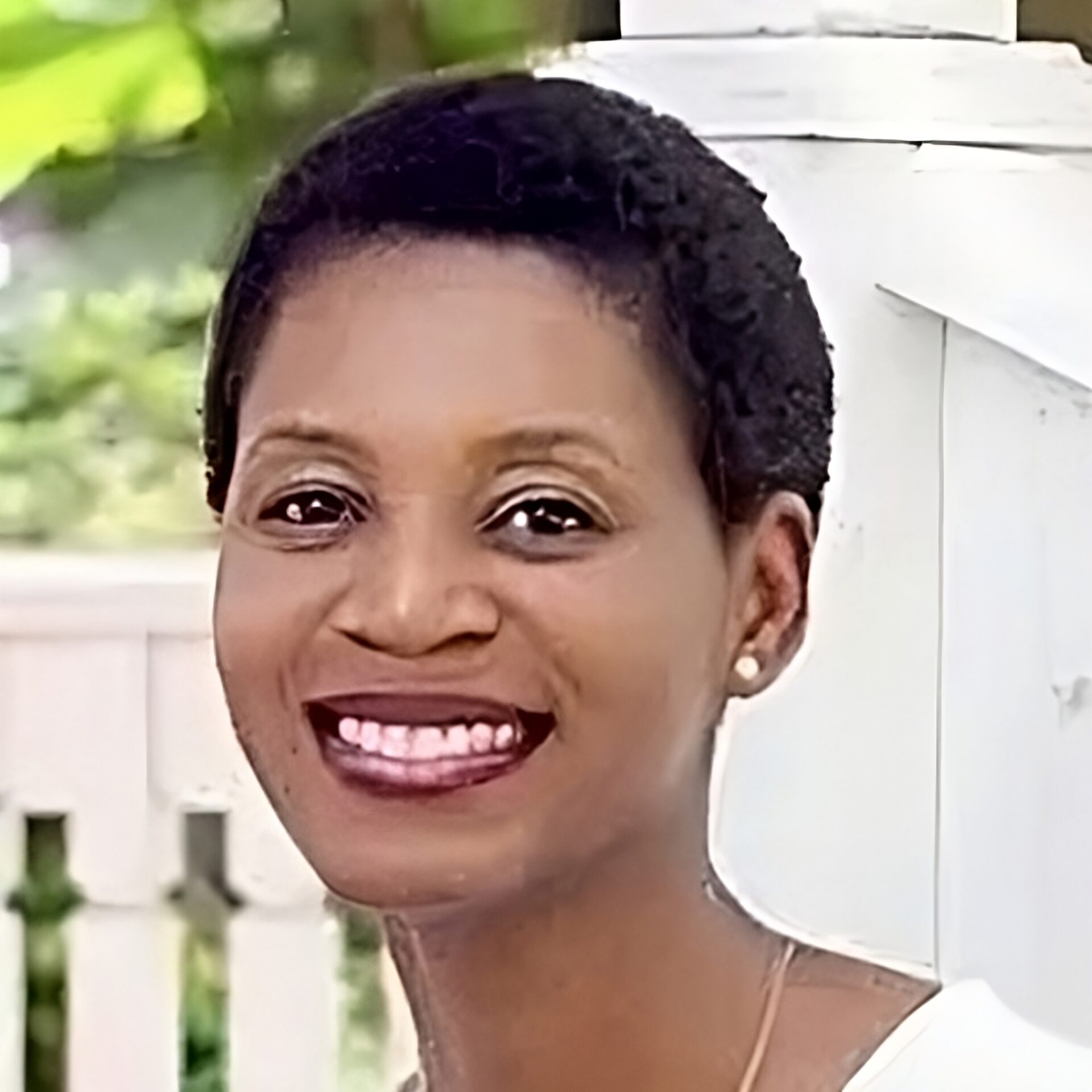 Hi – I'm Henrika Marshall-Youquoi. Sometimes life can become difficult, and we can find ourselves needing a safe space to work through those difficult thoughts, feelings, and situations. So I ask you, how can I help? I want to provide and create that safe space that allows you to feel…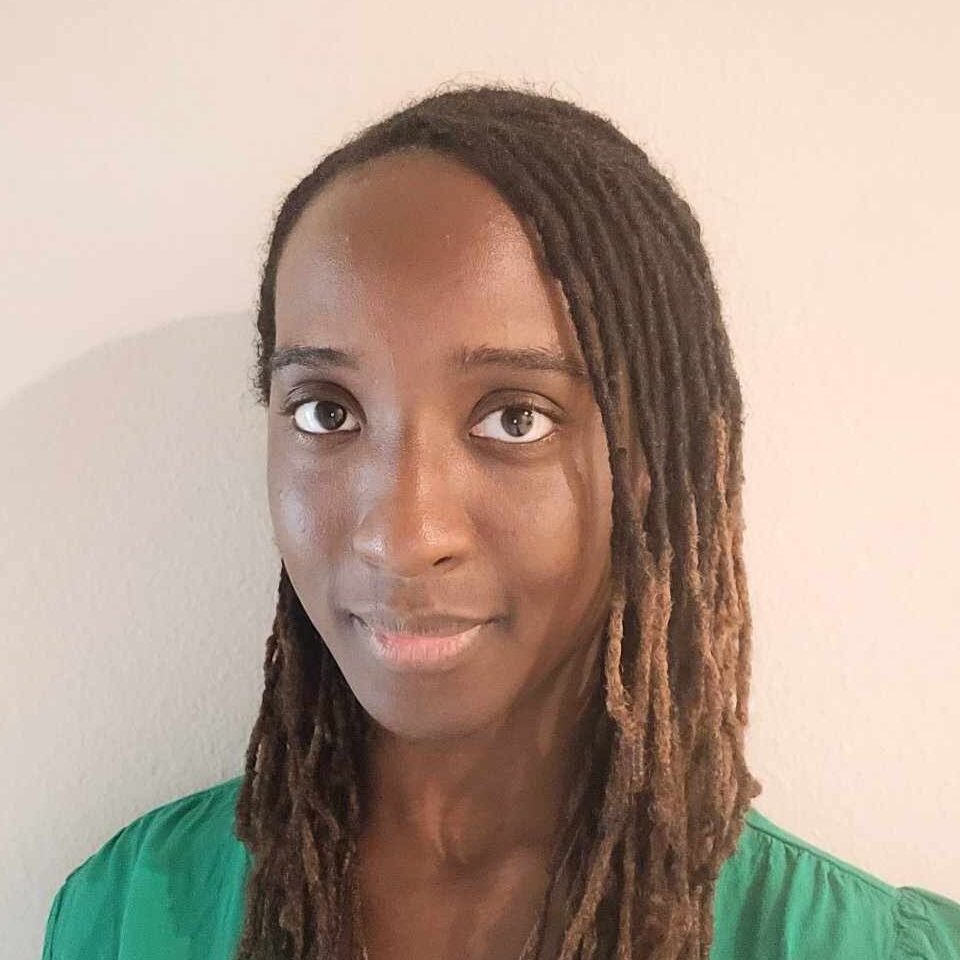 Hello, I'm Courtney. Are you considering prioritizing your mental health and wellbeing? Amid life's complexities, it's often a challenge to address our own needs. Remember, your feelings, experiences, and truths are not only valid but profoundly significant…
Transform your life for the better.
Call us at (954) 342-0982 or click below to get started.