Transform your life for the better.
At Seasons Psychotherapy Associates, we believe in the power of change and growth. Located throughout Florida, we are not just a team of professional mental health practitioners but also proud members of this vibrant community. We cherish every opportunity to connect, understand, and support the individuals we work with.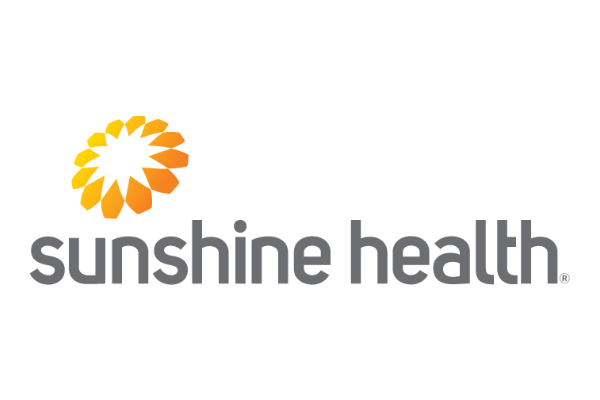 Flexible Therapy Options to Suit Your Lifestyle
Each individual faces unique challenges, and our approach reflects that. Whether it's depression, anxiety, relationship hurdles, or other life challenges, our diverse team of skilled therapists is dedicated to providing you with top-quality, personalized care. Trust in our expertise to guide you and your loved ones towards brighter days.
Visit us in-person at one of our clinics in Fort Lauderdale, Davie or Tampa. You can also opt for online therapy from anywhere in Florida. We adapt to your needs, ensuring therapy is always within reach.
Virtual
Available from wherever you are in Florida
Fort Lauderdale
2601 East Oakland Park Boulevard
Suite 205
Davie
12505 Orange Drive
Suite 908
Tampa
3750 Gunn Highway
Suite 101
Begin a New Season in Your Life.
Are you ready to embrace positive change? Whether in-person or virtual, our dedicated therapists are here to guide and support you.