Transform your life for the better.
Seasons Psychotherapy Associates is a group of warm and supportive mental health practitioners that live in South Florida. We love our community and the people we are privileged to get to know and work with.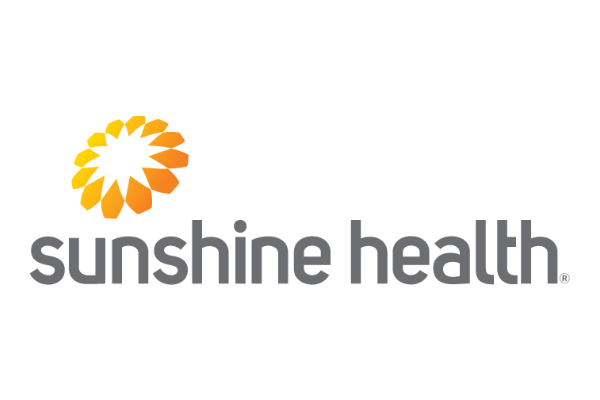 THERAPY CLINIC IN FORT LAUDERDALE AND DAVIE, FLORIDA
Seeking therapy in Davie or Fort Lauderdale? Our skilled therapists specialize in diverse therapeutic methods to guide individuals and families through life's hurdles. Whether dealing with depression, anxiety, relationship issues, or other challenges, our licensed professionals are committed to delivering top-tier care tailored to your unique needs.
Virtual
Available from wherever you are in Florida
Fort Lauderdale
2601 East Oakland Park Boulevard
Suite 205
Davie
12505 Orange Drive
Suite 908
Start Your Journey of Happiness and Health Today!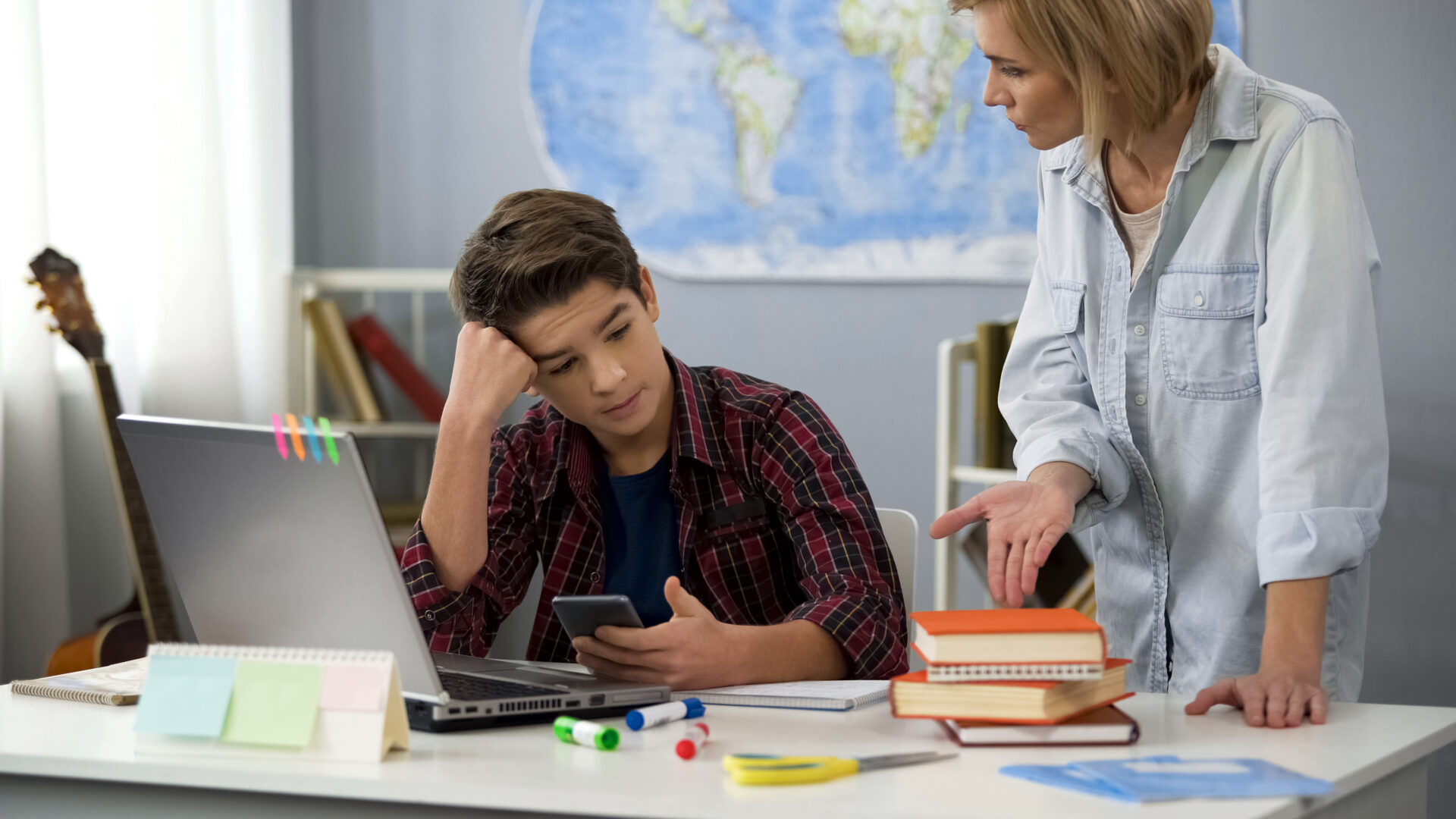 Finding teen psychotherapy can be a challenging and confusing process. At Seasons Psychotherapy Associates, we understand the importance of accessing the best teen mental health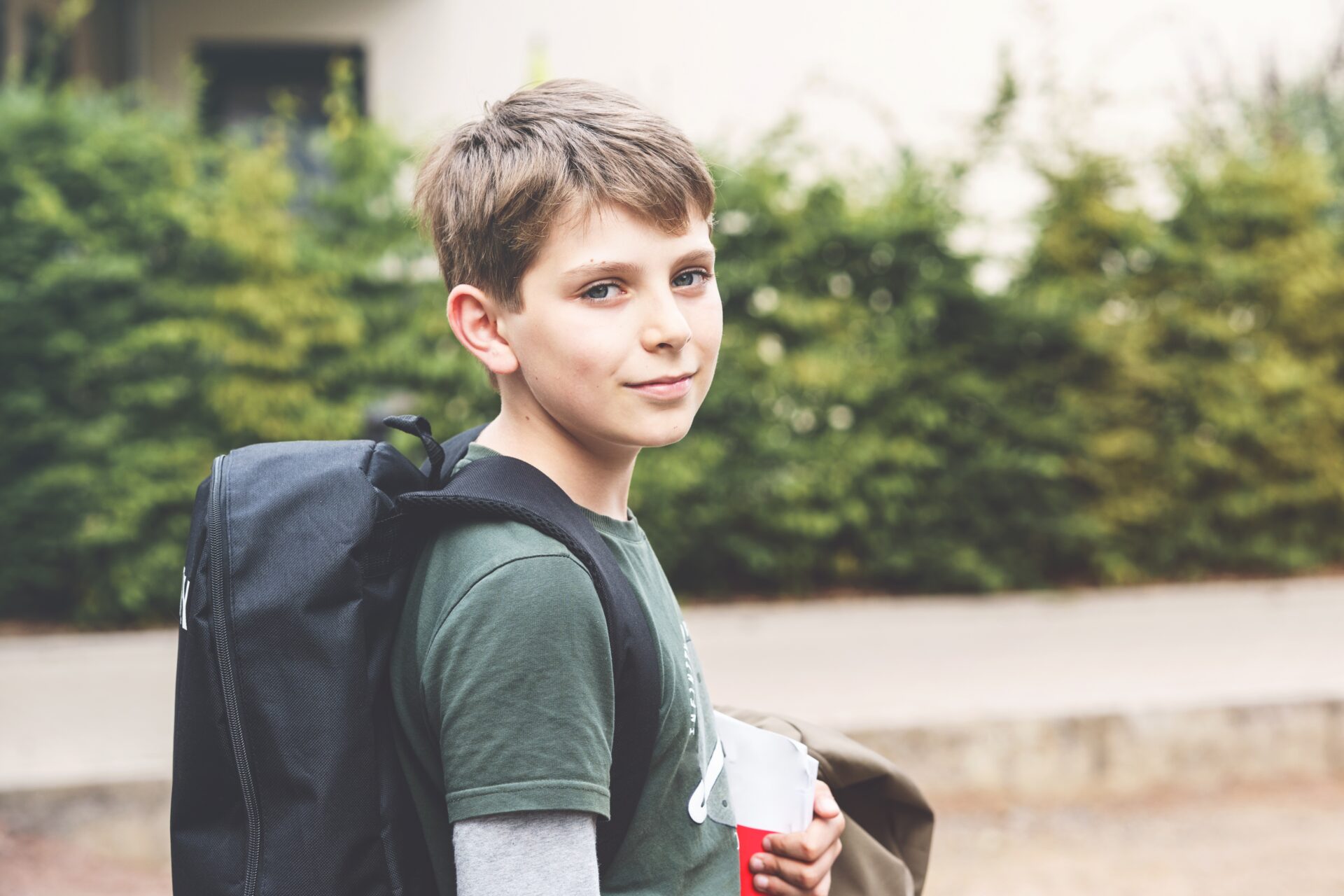 As the back-to-school season approaches, parents gear up to ensure their children have a successful academic year. While academics and extracurriculars are important, so is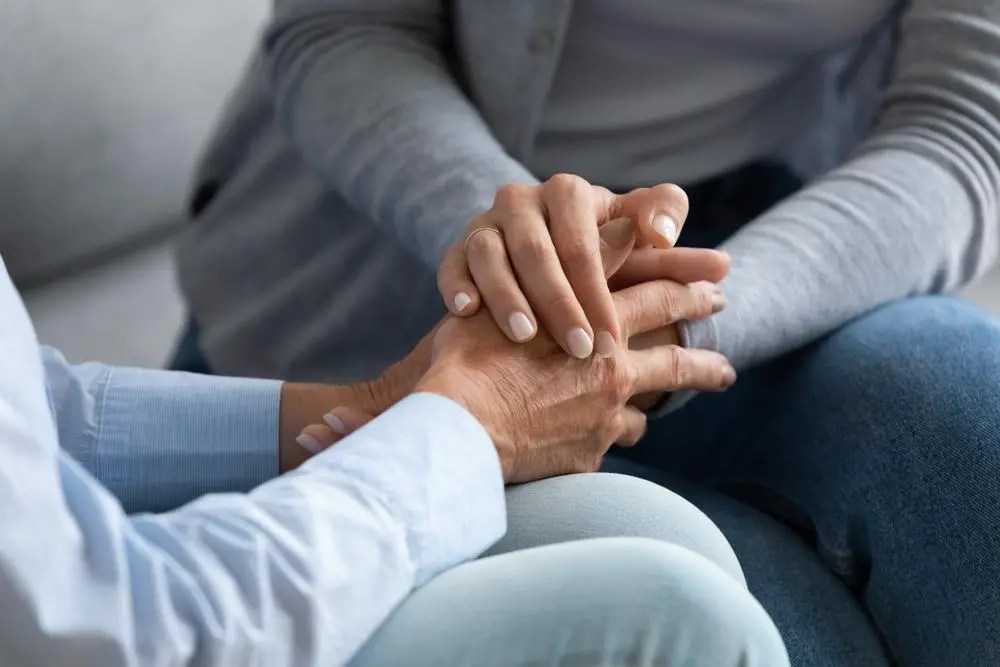 At Seasons Psychotherapy Associates, we understand the importance of individual psychotherapy in fostering personal growth and facilitating healing. In individual psychotherapy, the therapeutic relationship holds