Connect with Seasons Psychotherapy clinicians from anywhere in Florida through our secure online therapy platform. Skip the traffic and hassle with our convenient telehealth appointments. Schedule and attend directly from your laptop or mobile device, saving time and ensuring peace of mind. Start your journey to wellness without leaving home.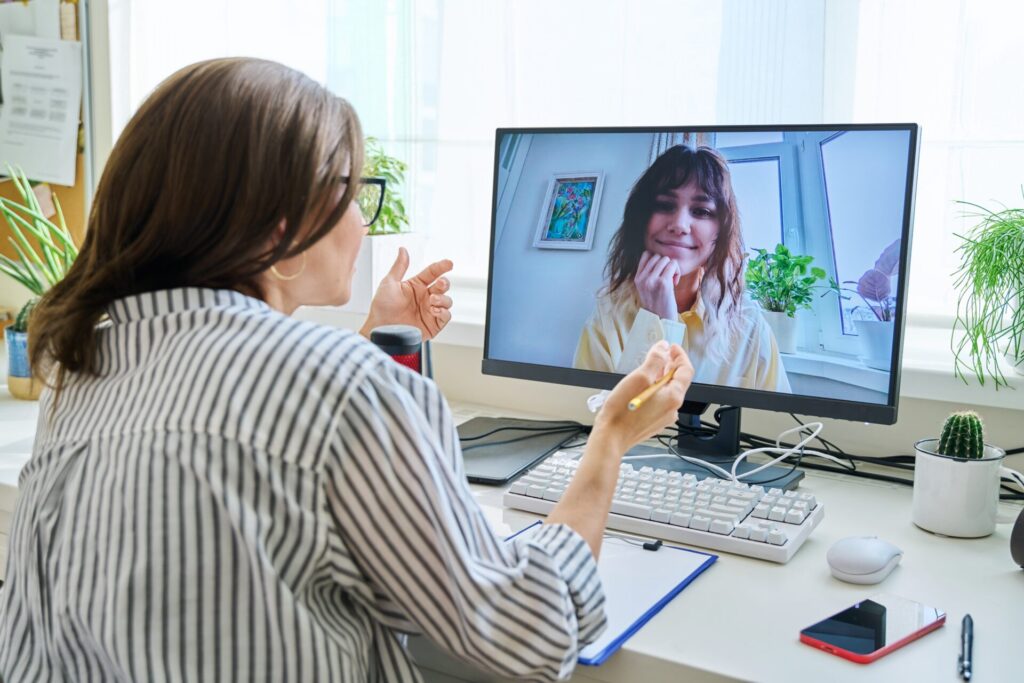 Online therapy represents the forefront of modern therapy, allowing clients to engage in sessions through audio and video over the internet. Whether you're at home, on the go, or simply seeking a more flexible way to connect, online therapy ensures you can access the support you need, no matter where you are in Florida.
Say goodbye to the challenges of commuting and scheduling. With access to therapy online, the comprehensive care and expertise of Seasons Psychotherapy clinicians are as close as your computer or mobile device.
Convenience:

 Participate in therapy sessions from any location that suits you.

Flexibility:

 A solution that caters to your busy lifestyle, eliminating the stress of travel and time constraints.

Privacy and Confidentiality:

 Telehealth upholds the same high standards of privacy as our in-person sessions. Rest assured, every session remains confidential. Moreover, to maintain your privacy, we never record or store Telehealth appointments.
At Seasons Psychotherapy Associates, we're dedicated to ensuring that high-quality therapy is both effective and convenient. As you embark on your journey towards mental and emotional well-being, know that Telehealth offers you a modern, flexible, and secure path forward. Should you have any questions or wish to explore this service further, we're here to guide you every step of the way.
Clinicians who offer online appointments include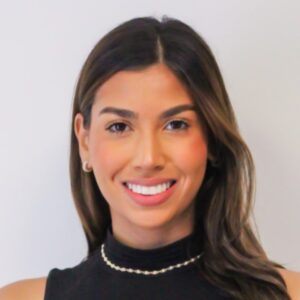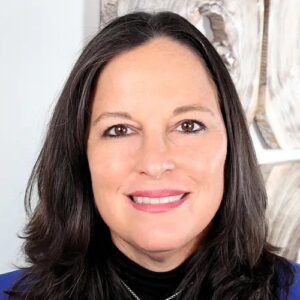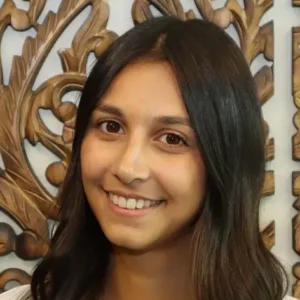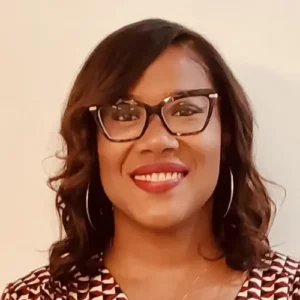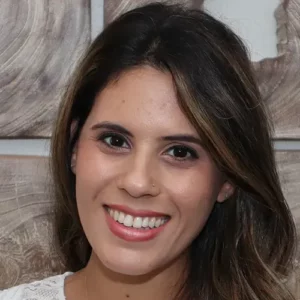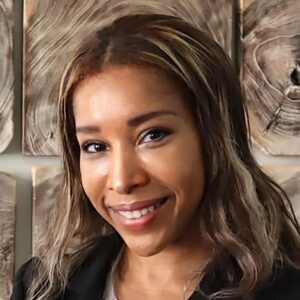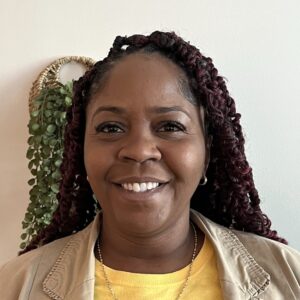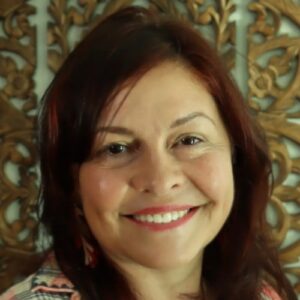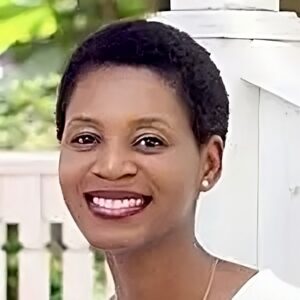 Henrika Marshall-Youquoi, MFT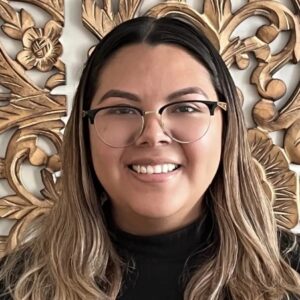 Jazmin Santamaria Perez, M.Ed.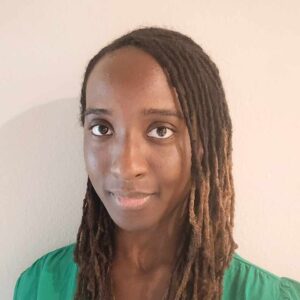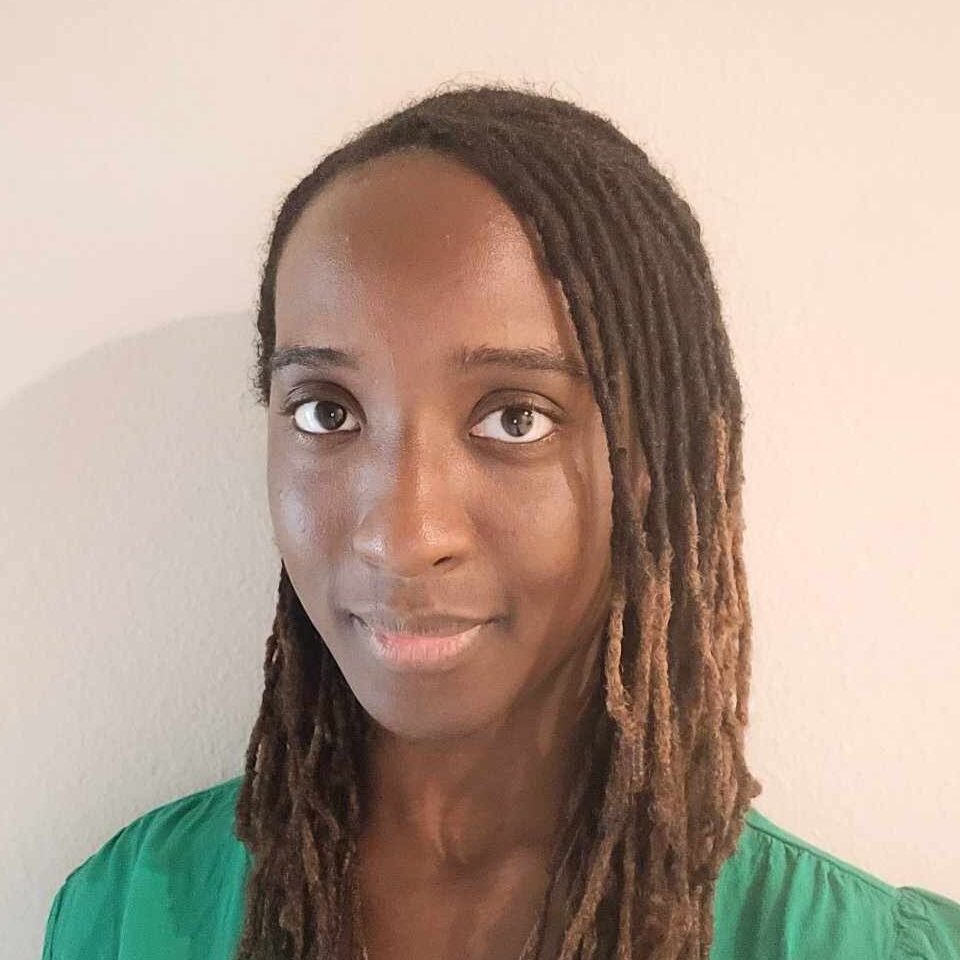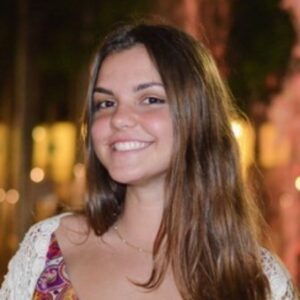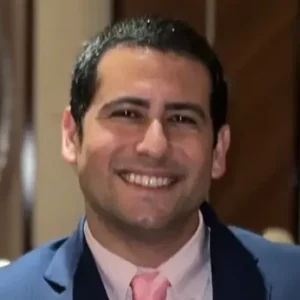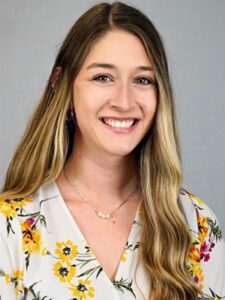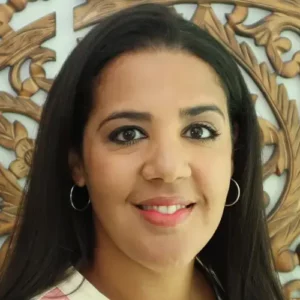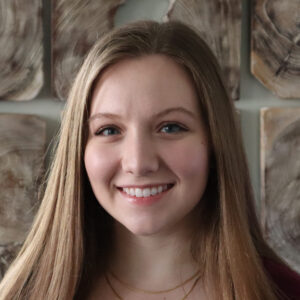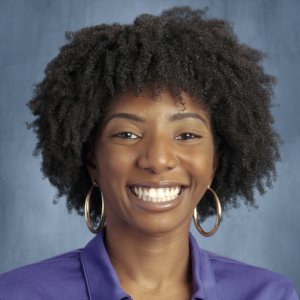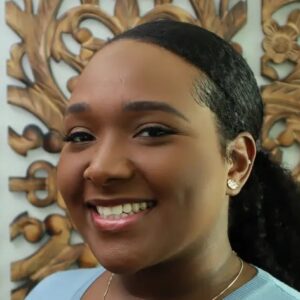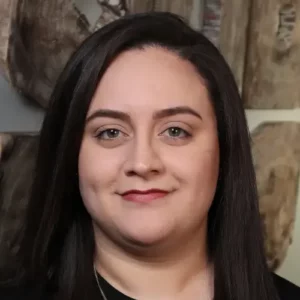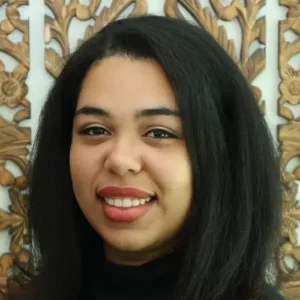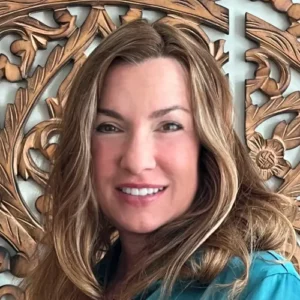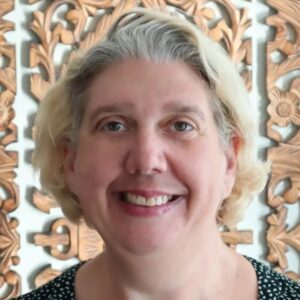 Transform your life for the better.
Call us at (954) 342-0982 or click below to get started.